New Zealand
---
Requirment
New Zealand is the youngest country on earth – the last major landmass to be discovered. It has a rich and fascinating history, reflecting both our Maori and European heritage. Amazing Maori historic sites and taonga (treasures), some dating back almost a thousand years, are a contrast to many beautiful colonial buildings.
International students can expect a high standard of education and living conditions.
English is the everyday language of New Zealanders and there is strong English Language support for international students.
Living and tuition costs compare well with other countries.
---
Supported University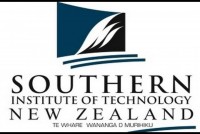 Southern Institute of Technology ​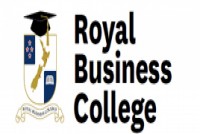 ROYAL BUSINESS COLLEGE​