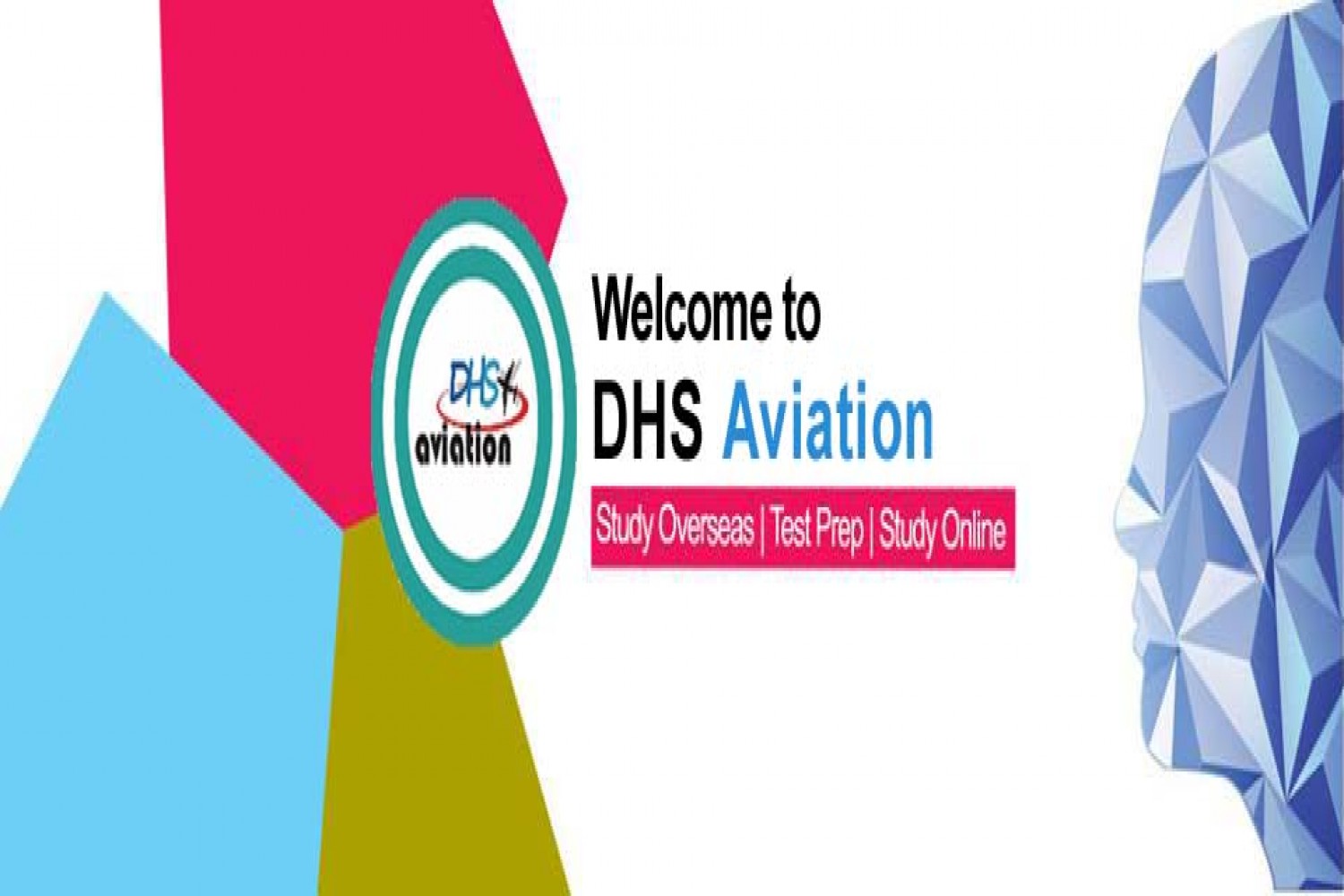 Dhs Aviation assists you to recruit students from Bangladesh and supports throughout the whole student recruitment process – from consultation concerning your student recruitment strategies to authentic execution of the planned marketing activities. We also show you how effective to reach prospective Bangladewsh students..
Attractiveness of the Bangladesh student market
With the multi-million student strength, Bangladesh is one among the largest student markets in Asia, the number will be surging with the recent innovations in its' educational sector. Eventually Bangladesh will turn out as the most attractive nation to get students recruited.
University Marketing is our passion!
What we offer for you?
Dhs Aviation is not just another educational consultancy but also a trusted organization for education marketing and employer branding. With quite an amiable approach we provide expert service to promote your institution.
University marketing under one roof
We provide customized solutions to your institution as per your unique needs. As an integrated service provider, covering from strategy consulting to entire process of student recruitment, we work on a high priority basis for marketing your institution.
And what's more?
There is an increasingly large and growing number of staff plugged into the company's vision; and enjoying it immensely. All of this amounts to unrivalled resources available for students seeking admissions all over the world.